MS. Details hearts
Love Life Images
!
Although
it's been around many of the area's wedding blogs, I thought I would post it again, just
because
it's such a great give away.
As part of a
Momenta Workshops
and Love Life Images partnership, they are searching for three couples to participate in a wedding photography workshop (
Wedded Bliss 2009
) The wedding must be held on June 6
th
, 2009 and be within the MD/DC/VA area and have at least 150 guests. If your wedding meets the
requirements
contact
workshops@lovelifeimages.com
.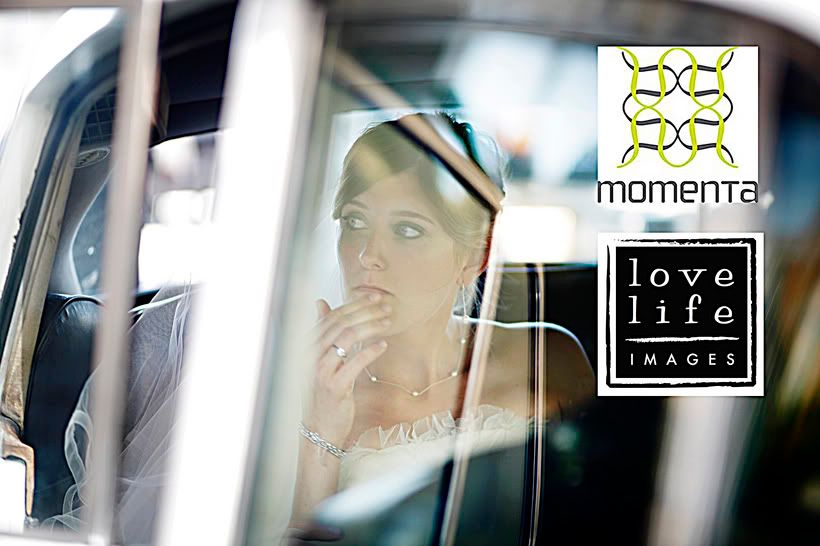 On another note, since valentines day is quickly
approaching,
we heart that Love Life Images is offering Boudoir Sessions on February 7
th
. Just imagine your
fiance
seeing some
beautiful
images of his soon to be wife. I'm sure that new shinny ring would look great with some sexy clothing!