I met with an amazing bride the other night who is having her wedding at the vibrant Hotel Monaco in DC next year. She is planning a red and aqua event that fits perfectly with the venue. I designed the below inspiration board to give her some ideas. What do you think about aqua and red?
She's also working with some of my favorite vendors, including Barbara from Growing Wild and Chris Dunn for ceremony music to list a few. You know it going to be a great event!


Row 1: Brides or Martha Stewart, blue vases photographed by Courtney of Flush Designs, Lisa Lefkowitz via Style Me Pretty/ Row 2: Simply Blooms, Brides or Martha Stewart, Tie photo via The Budget Savey Bride/ Row 3: Jenny Yoo dress, bags for out-of-town guests from VegasBride, Brides or Martha Stewart/ Row 4: Heather and Andrae's wedding from The Knot, Table 6 Productions via Style Me Pretty, Candy buffet photo by Jonathan Canlas Photography/ Row 5: yarn-wrapped vase from Sweet Paul, cherry soda from Wedding Style Guide/ Row 6: Elizabeth Messina Photography, Leo Patrone Photography, red and blue balloons from Snippet and Ink, / Row 7: cake photo by Allison Garrett, Sonia Davis invitation via Style Me Pretty.

Here are also some of the great etsy finds that could add a cool touch. The bear would be the cutest gift for the flower girl.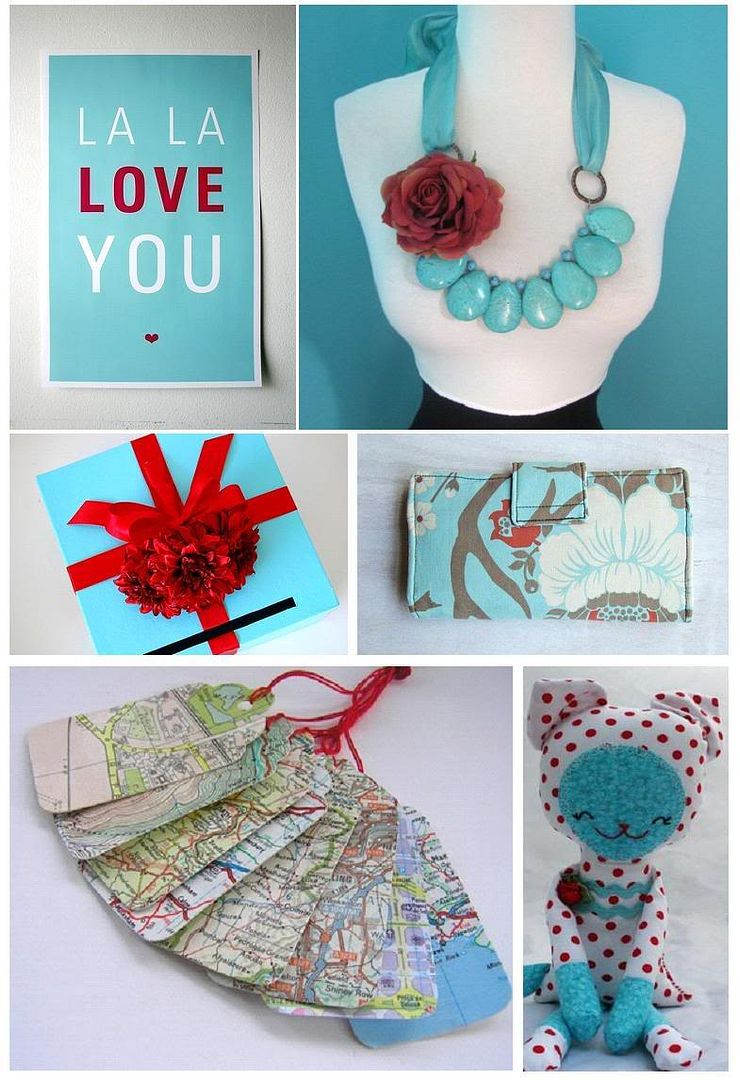 First Row: Poster by Sparkle Power , Shopcloverbelle/Second Row: MackensleyDesigns, Littleellie/ Third Row: BombusCraft, Tiddlywinks